Digital Display Systems allow for Complete Message Control. Unlike with old-fashioned printed or painted menus, you can change your message at any time with a mouse click from your laptop or even from an App on your smartphone.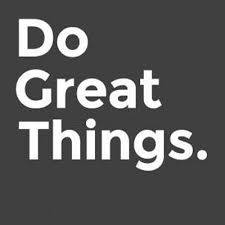 Unless you serve breakfast all day, why take up space with your breakfast menu during dinner, or vice versa? If you operate more than one site, you can control all of them from remotely, while giving local management only as much control as you deem appropriate.
Enhance Sales with Videos. You can list a cheeseburger and fries combo on your Restaurant Menu Board, and undoubtedly you will attract some hungry customers. But image the effect of a video of a happy, hungry kid biting into that burger, oozing melted cheese and bright red ketchup? Any second thoughts or resistance is quickly overcome. What a sure-fire way to boost both throughput and sales!
Teasers. If you have a great new limited time offer coming up, why not let your customers know about it in advance to create anticipation? You can insert the teaser only during the time period for with it is relevant – if it's a breakfast special, only insert in the morning for example. And don't forget to include an enticing video to go along with it. Who knows, pushing your new special this way may turn it into a new, profitable mainstay for your menu, and not just a one-time offer.
Match your Advertising to your Inventory. What's the sense of promoting something if you've temporarily run out of it? It's hard to imagine anything that will cause more customer dissatisfaction, not to mention critically slowing down throughput. No matter how many locations you control, this is something you'll definitely want to delegate to local management. A click of a button and it's gone, at least for now. Try that with old-style printed Menu Signs!
Origin Display Group | originmenuboards.com | origindigitalsignage.com | 888-235-2579
Gary Elinoff